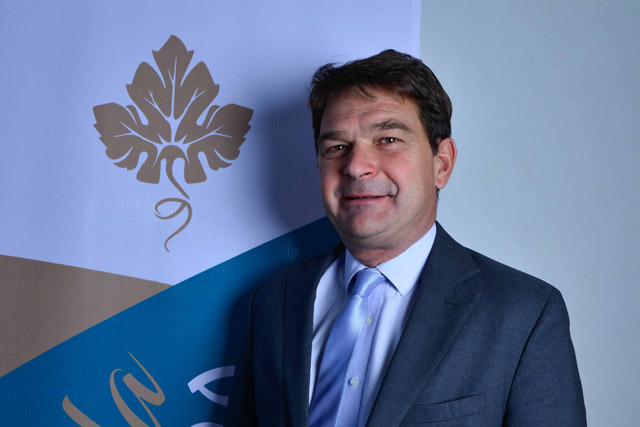 Herve Duranton
Managing Director
Learn More
Prior to joining Awash Wine SC, Mr. Herve Duranton worked as a General Manager with successful experience in French, English and Arabic speaking African countries, where he has been able to leverage solid team leadership aptitude, entrepreneurial and managerial skills. Mr. Herve has acquired the following professional experiences with different organizations; In Group Unibra – Brewery Unit in Belgium as Chief Executive Officer, Nestle in Equatorial Africa Region, Kenya, Ghana, Morocco, Guinea and Egypt. Herve got his Masters in management from Ecole Supérieure de Commerce Clermont.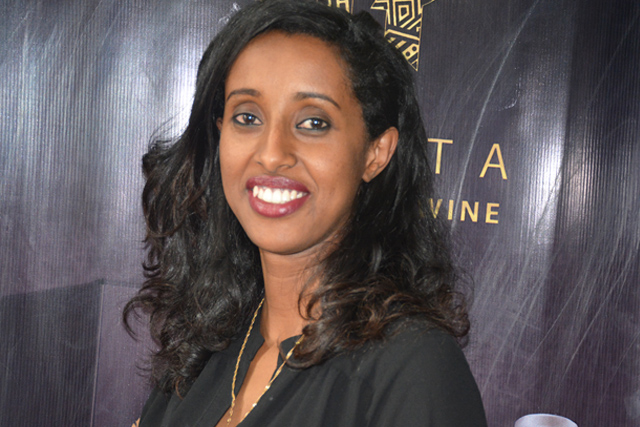 Seneshash Tesemma
Finance Director
Learn More
Seneshash Tesemma, has got two masters in Banking and Finance and also in Financial Market from Sobbone University of Paris and Politiers University of Paris, France. She has also a BA in Management. Prior to joining Awash Wine SC, Seneshash was working at Allana Potash Afar PLC here in Ethiopia as a Financial Controller.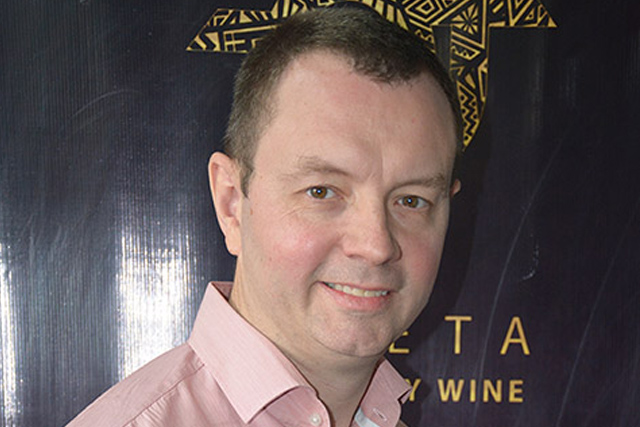 Neil Comerford
Commercial Director
Learn More
Neil has worked extensively across Africa and Europe in multiple General Management and Commercial Roles. His approach to leadership is to empower while driving performance and results. He drives both strategic development and disciplined execution.
Specific roles in his career have included Diageo General Manager Spirits and Heinz Country Manager West East & Central Africa both based in Lagos, Nigeria. And Chief Commercial Officer for Eazi Access based in Johannesburg, South Africa. Prior to these roles he spent 19 years with Procter & Gamble in a variety of Sales, Marketing & Commercial Roles. He studied Business Studies & Economics in the UK at the University of Sheffield.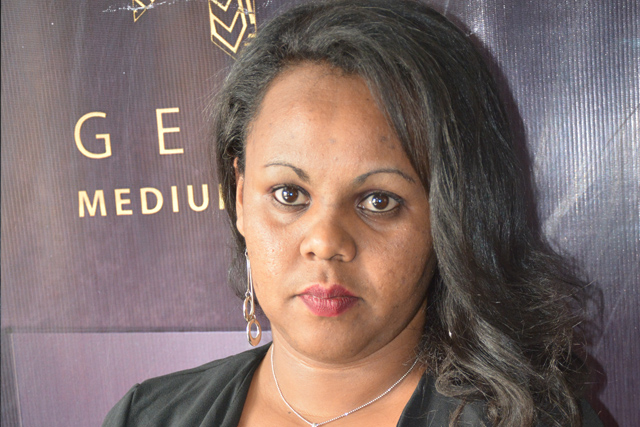 Martha Tolessa
Human Resources Director
Learn More
Marta is a human resources specialist with a proven track record in delivering a diverse range of human resources functions that support management and staff in achieving organizational goals. She has offered 10 years of progressive experience leading effective human resources team and developing human resources framework and strategies for large organizations.
Prior to joining Awash Wine SC, Martha Tolessa has acquired professional experiences with different organizations; in NGOs, Flower farm, and Beef Processing as a Human Resources Officer, Human Resources Manager and Human Resources and Administration Director.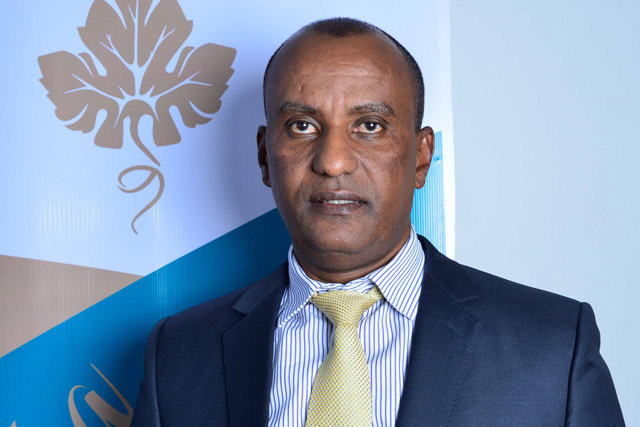 Girma Belew
Corporate Affairs Director
Learn More
Girma has MSC in Information Systems and a BA degree in Business Management from the University of Addis Ababa and a certificate in project management from Maryland University. Prior to joining Awash Wine SC, he worked for Planned Parenthood Federation of Americas as a Country Team Leader, where he worked for a year. And here in Ethiopia, Girma also worked for Ethio jobs as an Operation Director for a year as well.
Maxime Demarez
Wine Master & Farm Manager Deputy
Learn More
Maxime has joined Awash Wine SC for supporting the farm and the cellar activities. He works now closely with Richard Auther. With an initial agronomist background, Maxime has different experiences in cooperatives and research centers for improving the agricultural practices. He started to specialize in viticulture and wine making in 2015 by working for the National French Institute of Vine & Wine for 2 years and made his first wines in 2016-2017 in Beaujolais region.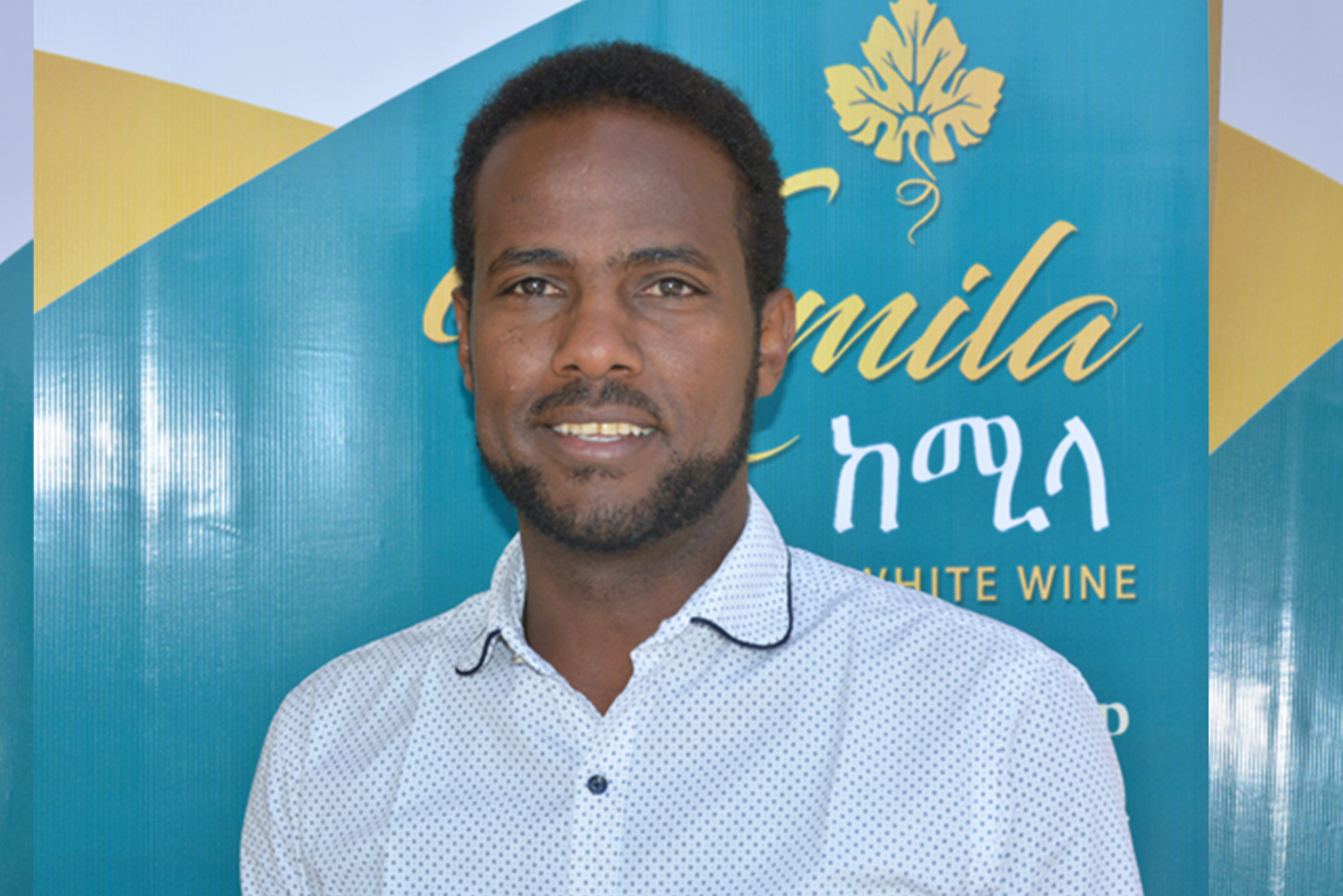 Henok Belay
Lideta Winery Plant Manager
Learn More
Henok has a BA Degree in Applied Chemistry from Gonder University and MBA in International Business from Greenwitch College in Addis Ababa. Prior to joining Awash Wine SC he worked for Assela Melet Factory in Assela where he worked as a Chemist for 1 year. He has also worked in Business Development in Izone PLC in Addis Ababa for 1 year.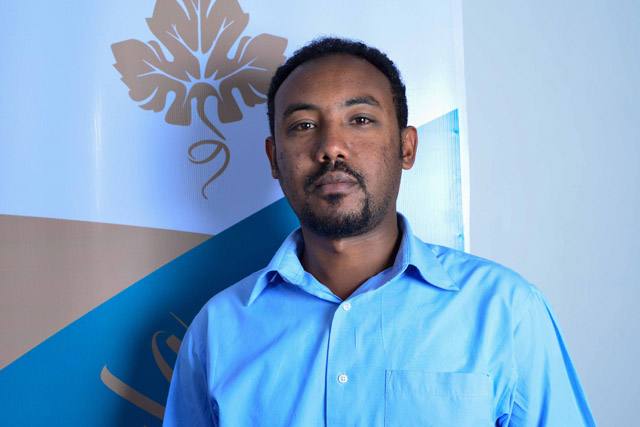 Eyob Asamenew
Mekanisa Winery Plant Manager
Learn More
Eyob has a BSC degree in Applied Chemistry from Awassa University and an MSC in environmental science from Addis Ababa University. Eyob started his career in Awash Wine SC as a Chemist and 9 years later he is our Plant Manager at Mekanisa.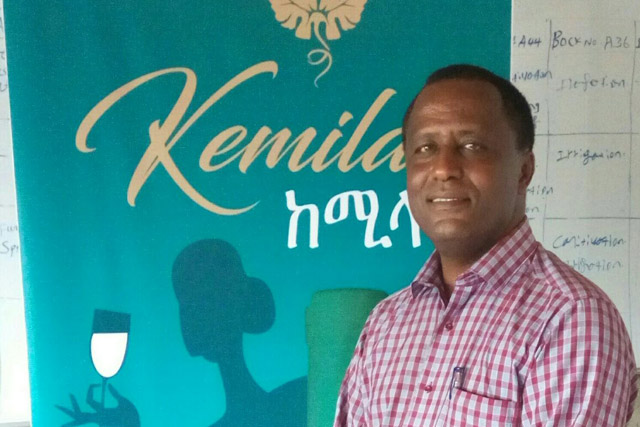 Learn More
Dagne graduated from Haramaya University with a concentration of plant sciences. He started off his career at the Ethiopian Institute of Agricultural Research where he acquired a lot of experience as a Senior Technical Assistant. Dagne continued his career in the agricultural industry as that was always his passion. He then joined Asella Model Agricultural Enterprise as a Farm Manager, not to long after he joined the Awash family and has been working with us for 6 years.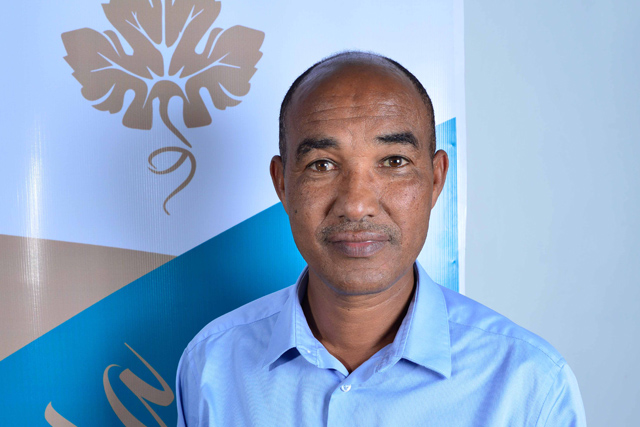 Tsehaye Zeresenai
Quality Manager
Learn More
Tsehaye comes with an experienced background in his domain. Prior to joining Awash Wine SC, he worked at the Ethiopian pharmaceuticals manufacturing S.C (EPHARM) as Senior Instrumental Analyst, Senior Research Chemist and Quality Control Head. His academic credentials include MSc in pharmaceutical analysis and quality assurance, BSc in chemistry and diploma in pharmacy all from Addis Ababa University.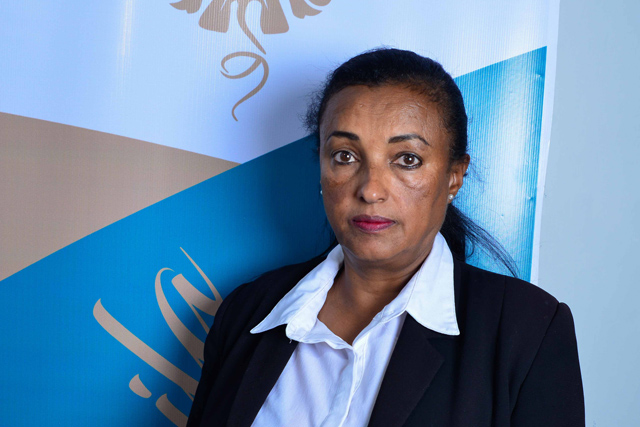 Haymanot W/Tsadik
EHS Advisor
Learn More
Haymanot pursued her studies in Russia where, she majored in natural science in biology, chemistry and agriculture in Volgograd University. After her master's degree she continued her PHD in quality management in Rochville online university (USA). Haymanot started her career as a Pastor in the Ethiopian Public Health Institute. Following that she decided to open her business and named it Golden Bridge consulting. In 1975 she joined Awash Wine SC and is currently working with us.