"Companies to inspire Africa" – London Stock Exchange Publication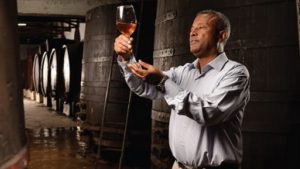 If you think African wine production starts and ends with South Africa, think again. From its Merti Jeju vineyard, 180km southeast of the capital Addis Ababa in the Upper Awash Valley, Ethiopia's Awash Wines has been producing fine vintages since 1956.
"Coming out of the privatization phase, Awash Wines presented the typical inefficiencies that one would expect from government-run companies," recalls Doug Agble, Partner at the company. "Putting capital, effort and human talent to work to resolve those inefficiencies has to date allowed the company to deliver impressive top-line growth and, at the same time, significantly improve its profitability. The priority has been to inject the team with fresh talent and motivation at every level of the organization to drive the cultural change that was required."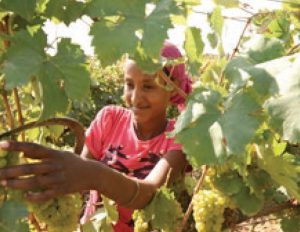 With a revamped product line-up of eight table wines – both red and white – the company is aiming to grow its sales further in the years ahead, both internationally and, initially, domestically.
"Ethiopia offers a large, somewhat urban concentrated and increasingly rich consumer market," explains Doug. "The opportunity to reach a larger consumer base with
attractive beverage products is simply immense." Doug also has some advice for other budding entrepreneurs looking to build a business: "Persevere and focus on impeccable execution," he recommends. "It will be worth it!"