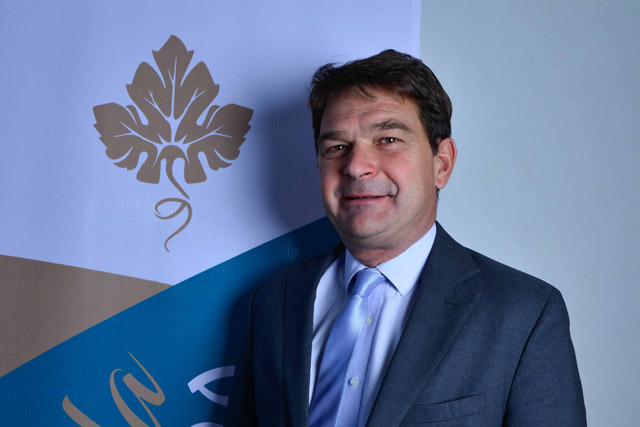 Herve Duranton
Managing Director
Learn More
Herve joined Awash Wine in September 2015. Prior to this, Herve worked as a General Manager with several Companies in French, English and Arabic speaking African countries. Herve has worked with Unibra Brewery in Ethiopia and Nestle in Equatorial Africa Region, Kenya, Ghana, Morocco, Guinea and Egypt. Herve received his Masters in Management from Ecole Supérieure de Commerce Clermont.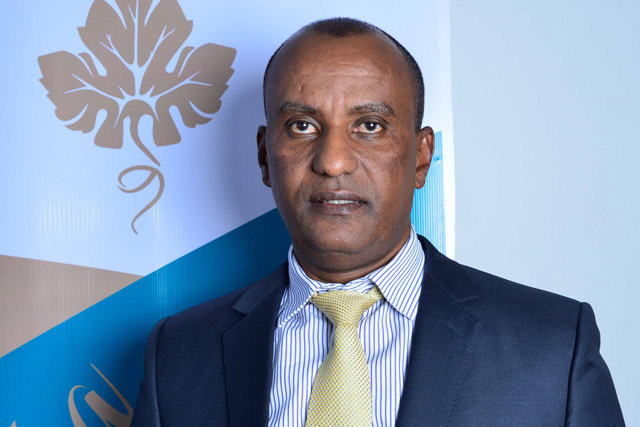 Girma Belew
Corporate Affairs Director
Learn More
Prior to joining Awash Wine Girma's experiences include Family Guidance Association of Ethiopia, Planned Parenthood Federation of America, British Council Ethiopia, Ethiojobs, Dashen Brewery and Ambo Mineral Water. Girma has an MSC in Information Systems and a BA degree in Business Management from the University of Addis Ababa and a certificate in project management from Maryland University.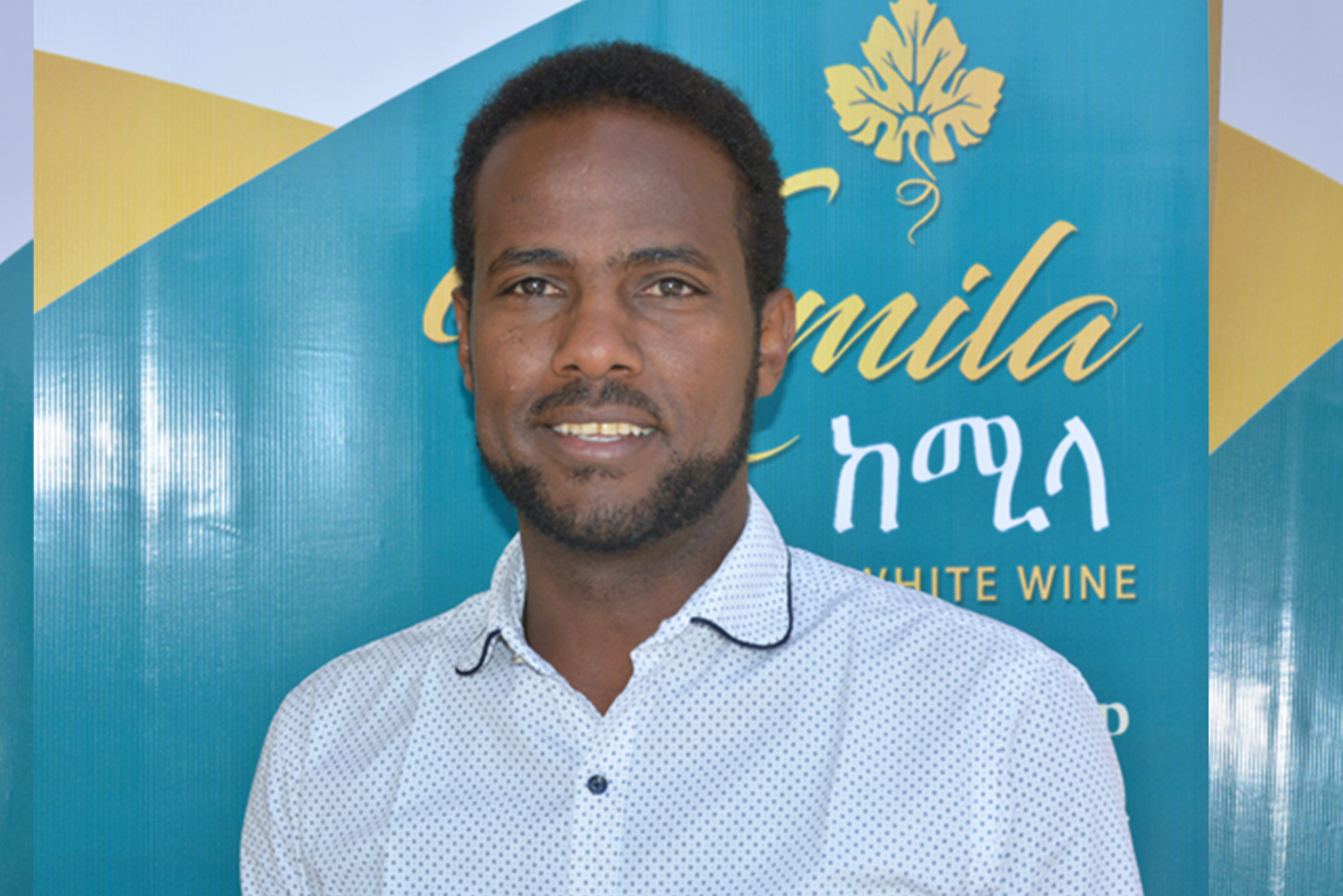 Henok Belay
Lideta Winery Plant Manager
Learn More
Prior to joining Awash Wine Henok worked for Assela Malt Factory, and Izone PLC. Henok has a BA Degree in Applied Chemistry from Gonder University and MBA in International Business from Greenwitch College in Addis Ababa.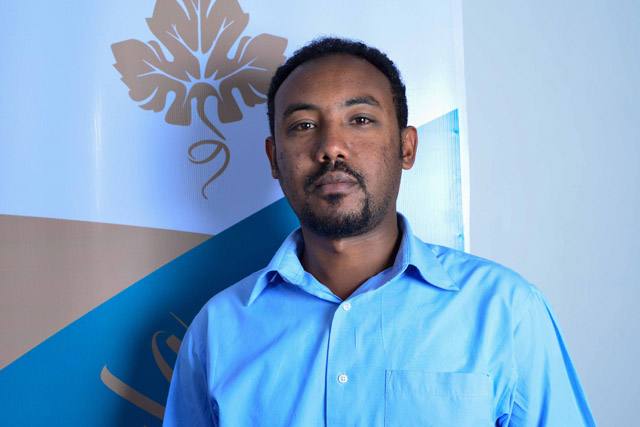 Eyob Asamenew
Mekanisa Winery Plant Manager
Learn More
Eyob started his career in Awash Wine as a Chemist. Eyob has a BSC degree in Applied Chemistry from Awassa University and an MSC in Environmental Science from Addis Ababa University.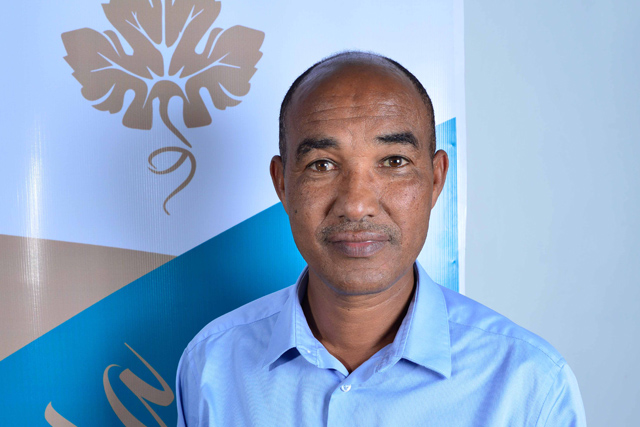 Tsehaye Zeresenai
Quality Manager
Learn More
Tsehaye joined Awash Wine in September 2015.  Prior to this he worked at the Ethiopian Pharmaceuticals Manufacturing SC.  Tsehaye has an MSc in Pharmaceutical Analysis and Quality Assurance, a BSc in Chemistry and a Diploma in Pharmacy all from Addis Ababa University.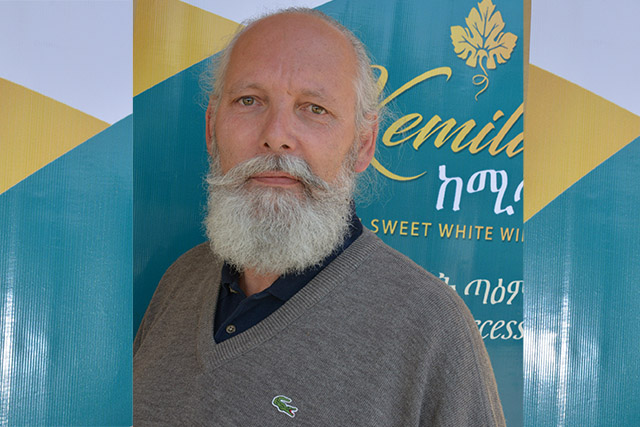 Richard Auther
Wine Master & Farm Manager
Learn More
Richard joined Awash Wine in 2018. He has 27 years' experience as a Director and Advisor in all aspects of Winemaking including Viticulture, Oenology, business and trade, Technical Manager, and Vineyard Manager.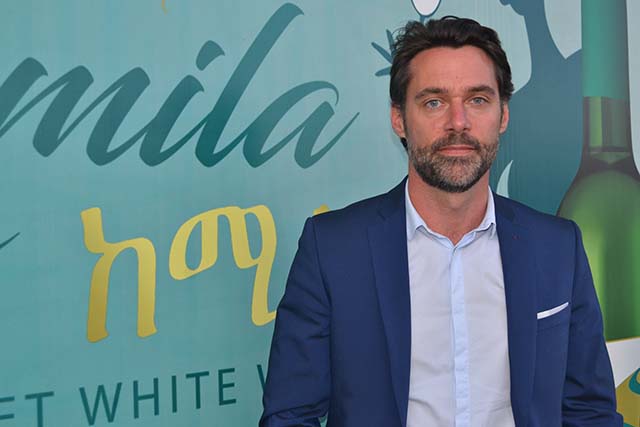 Raphael Joly
Procurement and Supply Chain Manager
Learn More
Raphael has prior experience with AGS Frasers (Tanzania, Ghana) and Bollore Africa Logistics (Ethiopia, Djibouti).  Raphael graduated from Neoma Business School (Groupe ESC Rouen) in Rouen France in Finance, Marketing, Management, and Foreign Languages.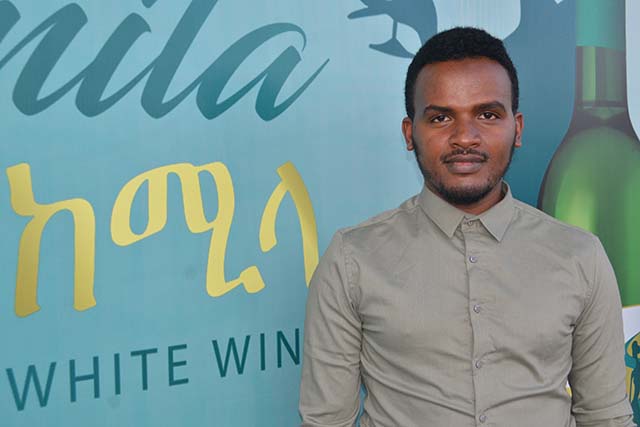 Michael Solomon
Project Manager, CAPEX and Improvement Engineering
Learn More
Michael joined Awash Wine in July 2018. Prior to this Michael worked with Vanlli Construction Plc. Michael has a BSc in Civil Engineering and has a PMP (Project Management Professional) credential from PMI (Project Management Institute).
በ2013 በለንደን የሚገኘው 8 ማይልስና (8 Miles LLP) የሃገር ቤቱ ባለሃብት ሙሉጌታ ተስፋ-ኪሮስ ግንባር ፈጥረው የወይን ማምረቻ ኩባንያውን በገዙ ጊዜ አዋሽ ወይን ወደግል ንብረትነት ተሸጋገረ፡፡ ከዛን ጊዜ ጀምሮ ኩባንያው ለማሽኖችና ለገበያ፣ እንዲሁም ለወጪና ብክነት ቅነሳ መርሐ-ግብሮች ከፍ ያለ መዋዕለ ንዋይ መድቦ እየተንቀሳቀሰ ይገኛል፡፡ ‹‹ኩባንያው ወደግል ንብረትነት ያደረገውን የሽግግር ሂደት ካጠናቀቀ በኋላ፣ ከመንግስት ኩባንያዎች የሚጠበቀውን ዋና ዋና የአቅም ውስንነቶች አንፀባርቋል፤›› በማለት ያስታውሳሉ የኩባንያው አጋር፣ ዳውግ አግበል፡፡ ‹‹እነዚህን ድክመቶች ለመፍታት ከፍተኛ መዋዕለ ንዋይ ለመመደብ፣ ያላሰለሰ ጥረት ለማድረግና የባለሙያዎችን ተስጥዖ ለመጠቀም የተወሰደው ቆራጥ እርምጃ፣ ዛሬ ኩባንያው የደረሰበትን የእድገት ደረጃ እንዲቆናጠጥ ከማስቻሉም በላይ ትርፋማነቱንም ከመቼውም በበለጠ ሁኔታ እንዲያሻሽል እድርጎታል፡፡ ኩባንያውን ወደሚፈለገው የለውጥ እርከን ለማስገባት በሁሉም የሰራ እርከኖች ሰራተኛውን በማበረታቻና በስልጠና ማስታጠቅ ቅድሚያ የተሰጠው ተግባር ነው፡፡››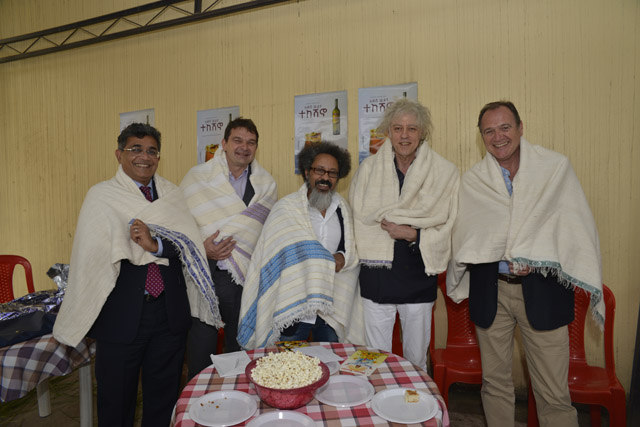 [:en _i="0″ _address="6.0.0.0″ /][:am _i="1″ _address="6.0.0.1″ /][: _i="2″ _address="6.0.0.2″ /]