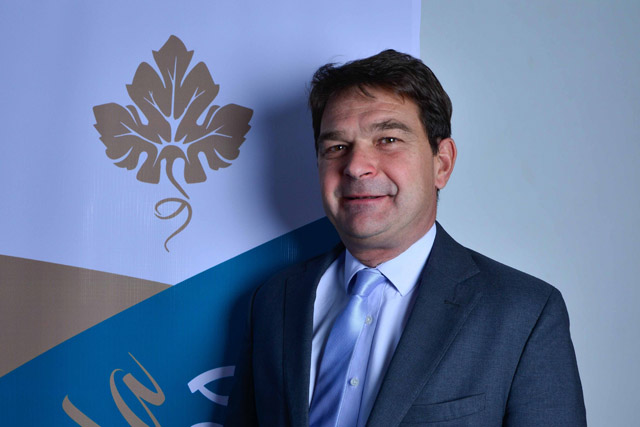 Herve Duranton
Managing Director
Learn More
Herve joined Awash Wine in September 2015. Prior to this, Herve worked as a General Manager with several Companies in French, English and Arabic speaking African countries. Herve has worked with Unibra Brewery in Ethiopia and Nestle in Equatorial Africa Region, Kenya, Ghana, Morocco, Guinea and Egypt. Herve received his Masters in Management from Ecole Supérieure de Commerce Clermont.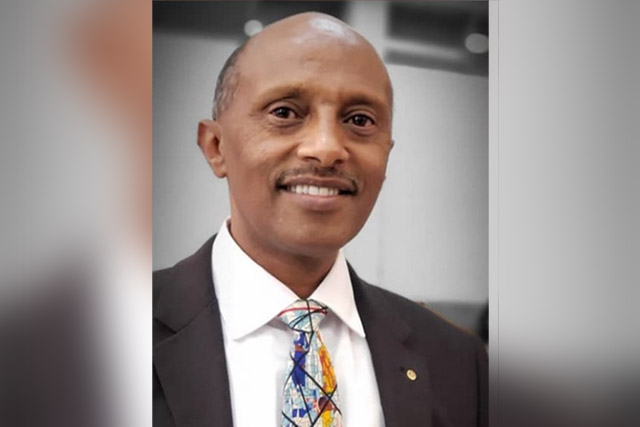 Esayas Yeyesuswork
HR Director
Learn More
Esayas joined Awash Wine S.C as of July 12, 2020, His previous experiences include, Ministry of Health, Mobil Oil East Africa Limited, Freelance Consultant, Dalol Oil Share Company, VIALIFE group & National Oil Ethiopia PLC (NOC), holding senior leadership positions in Human Resources and general management. He graduated with an Executive Master of Business Administration (EMBA) and BA in Economics.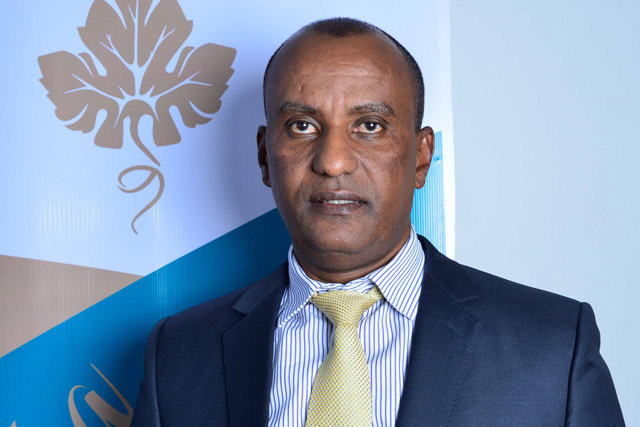 Girma Belew
Corporate Affairs Director
Learn More
Prior to joining Awash Wine Girma's experiences include Family Guidance Association of Ethiopia, Planned Parenthood Federation of America, British Council Ethiopia, Ethiojobs, Dashen Brewery and Ambo Mineral Water. Girma has an MSC in Information Systems and a BA degree in Business Management from the University of Addis Ababa and a certificate in project management from Maryland University.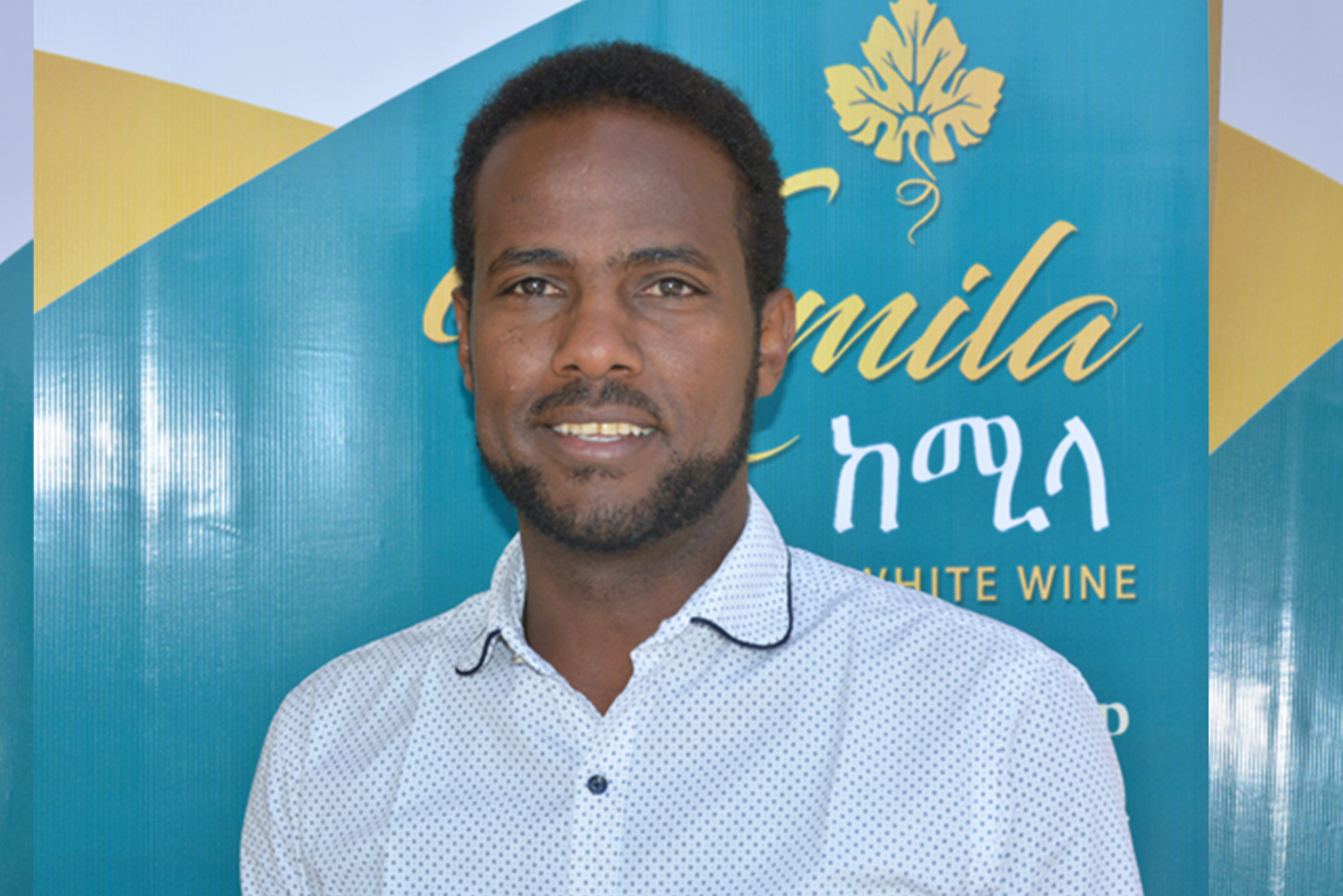 Henok Belay
Lideta Winery Plant Manager
Learn More
Prior to joining Awash Wine Henok worked for Assela Malt Factory, and Izone PLC. Henok has a BA Degree in Applied Chemistry from Gonder University and MBA in International Business from Greenwitch College in Addis Ababa.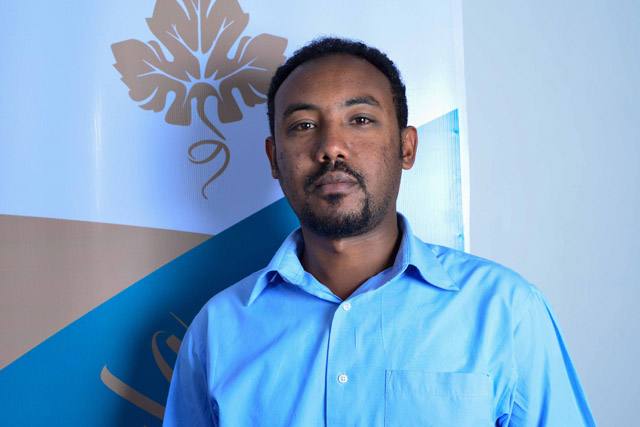 Eyob Asamenew
Mekanisa Winery Plant Manager
Learn More
Eyob started his career in Awash Wine as a Chemist. Eyob has a BSC degree in Applied Chemistry from Awassa University and an MSC in Environmental Science from Addis Ababa University.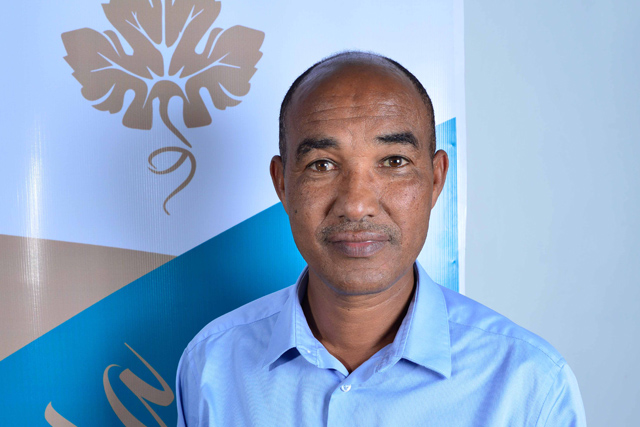 Tsehaye Zeresenai
Quality Manager
Learn More
Tsehaye joined Awash Wine in September 2015.  Prior to this he worked at the Ethiopian Pharmaceuticals Manufacturing SC.  Tsehaye has an MSc in Pharmaceutical Analysis and Quality Assurance, a BSc in Chemistry and a Diploma in Pharmacy all from Addis Ababa University.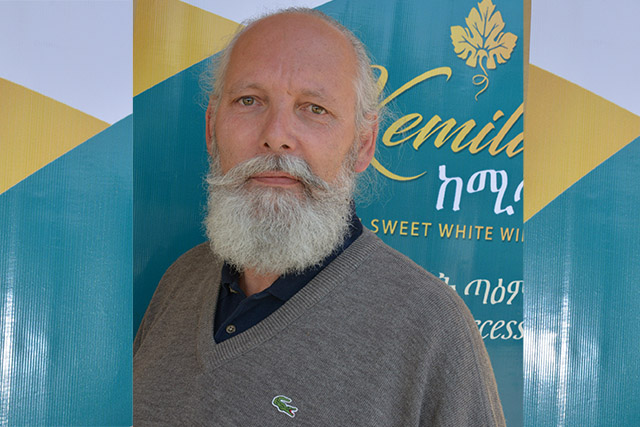 Richard Auther
Wine Master & Farm Manager
Learn More
Richard joined Awash Wine in 2018. He has 27 years' experience as a Director and Advisor in all aspects of Winemaking including Viticulture, Oenology, business and trade, Technical Manager, and Vineyard Manager.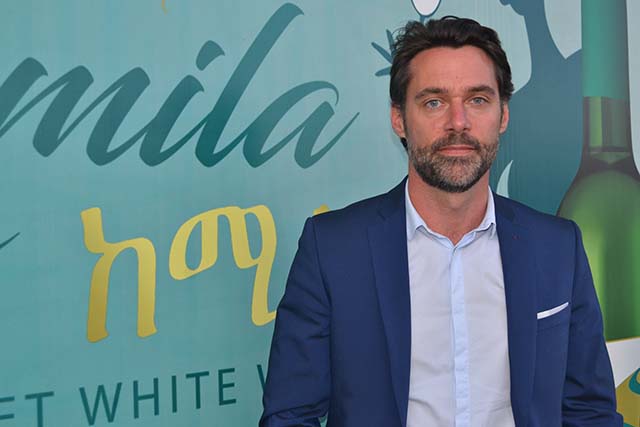 Raphael Joly
Procurement and Supply Chain Manager
Learn More
Raphael has prior experience with AGS Frasers (Tanzania, Ghana) and Bollore Africa Logistics (Ethiopia, Djibouti).  Raphael graduated from Neoma Business School (Groupe ESC Rouen) in Rouen France in Finance, Marketing, Management, and Foreign Languages.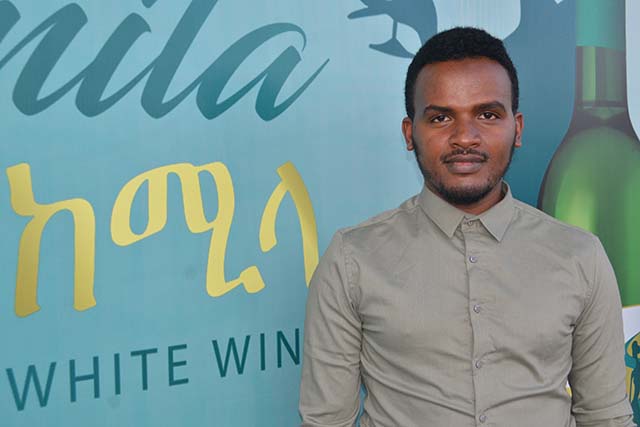 Michael Solomon
Project Manager, CAPEX and Improvement Engineering
Learn More
Michael joined Awash Wine in July 2018. Prior to this Michael worked with Vanlli Construction Plc. Michael has a BSc in Civil Engineering and has a PMP (Project Management Professional) credential from PMI (Project Management Institute).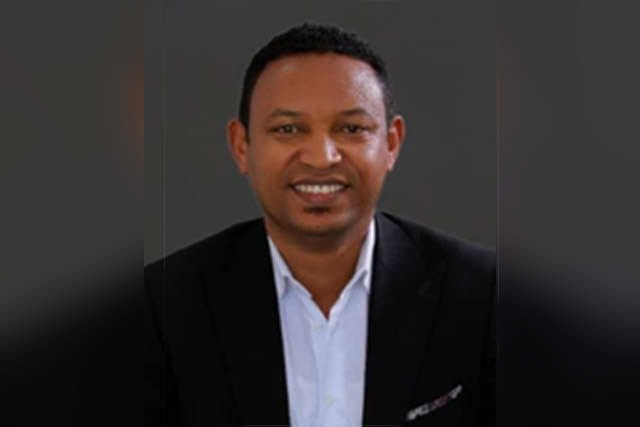 Ephrem Tizazu
Commercial Director
Learn More
Ephrem joined Awash Wine S.C from June 20, 2023. Before joining Awash, Ephrem started his career in 2008 with TAZA Manufacturing and Trading PLC, East Africa Bottling Share Company (Coca Cola), Fonterra Brands Ethiopia (NZMPE S.C), Habesha Breweries S.C and United Beverage holding senior leadership positions, Ephrem graduated with an MBA in General Management, BA in Marketing and BA in English Language & Literature.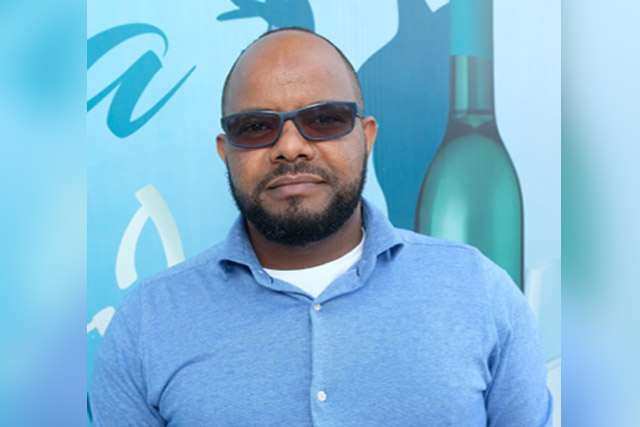 Demissie Zebrie Woldekidan
Finance Director
Learn More
Demissie Joined Awash Wine S.C on February 15, 2021, as a Head of Business Finance. Demissie has been working more than 15 years' Global process Lead Finance experience with different companies such as HEINEKEN Amsterdam, Netherlands.  He has master's in business administration and bachelor's degree in accounting.