Lideta
Lideta is the hub of Awash's administration and wine production. Lideta winery produces about 70% of our wine, including all of our Axumit red and Kemila white wines.
Lideta was the 2nd wine company that was established in Ethiopia by a Greek family. The Greeks made fresh grape wine and had their own farm at Dukem and Gouder. They produced their first wine and called it Saris after their daughter and later on produced Gouder wine.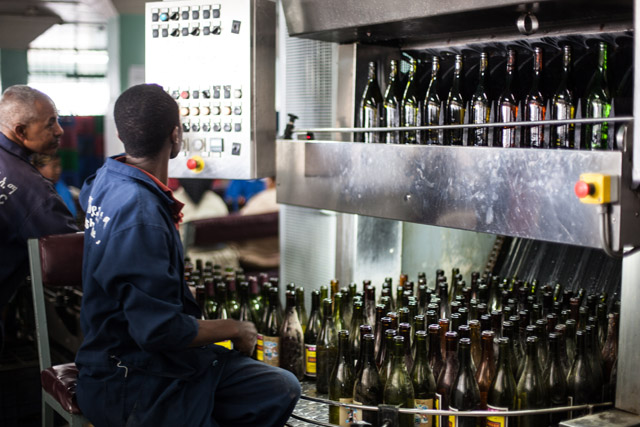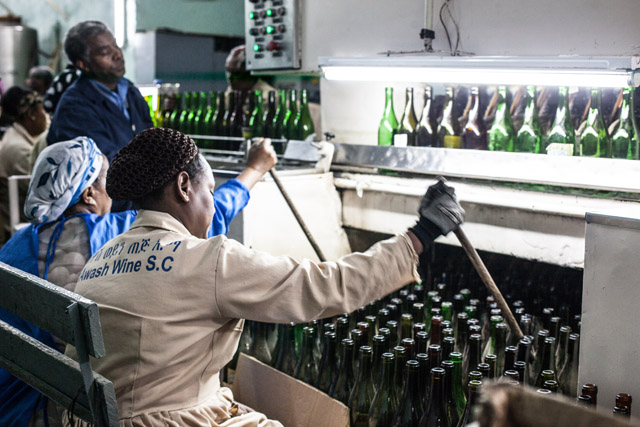 Mekanisa
Mekanisa is situated on the ourskirts of Addis Ababa close to the picturesque Kidan Meheret church. This is the older of our two wineries enabling it to produce about 30% of our wine.
Mekanisa was the first wine making company that was opened in Ethiopia by Italian business men. The company was a share company when they created it. In the old days, they used to make Grapa Areke and dry raisin white wines, which they called Mekanisa white wine. Mekanisa produces majority of Awash and will be expanding its grounds in the coming 6 months. After the expansion, the production of Awash and Gouder will considerably increase.