Corporate Social Responsibility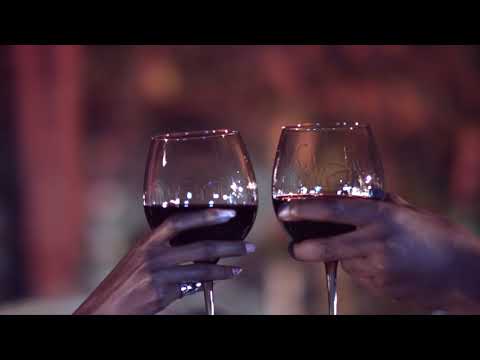 Promoting Responsible Drinking
AWASH WINE has a long standing history in wine making in Ethiopia. As a market leader, AWASH WINE aims at developing the wine consumption in a responsible way through ethical promotion abiding to the Country's regulations. AWASH WINE markets a range of wine brands with an alcohol content ranging from 10 to 11.5 degree of alcohol per volume.
Partnership with communities
Jazzamba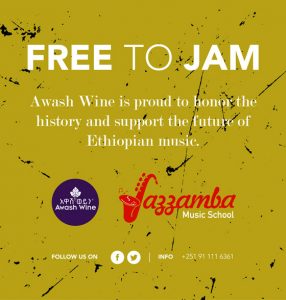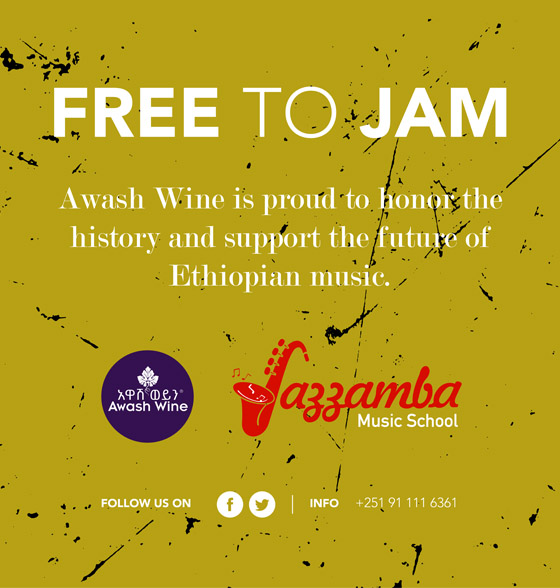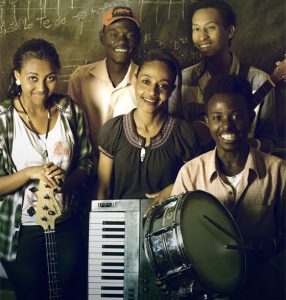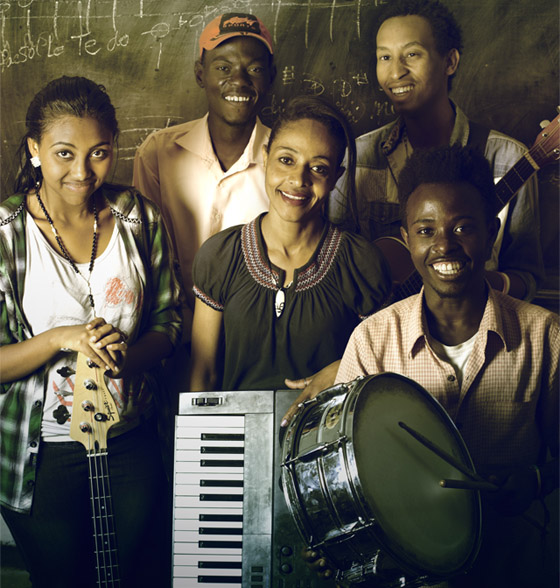 Jazzamba Music School welcomes and nurtures the future generation of musicians. Here at Awash Wine SC, we have an amazing partnership with Jazzamba Music School by supporting ongoing innovations in Ethio-Jazz. We partner with legendary musicians of Jazzamba to support 70 music students who will become key drivers of Ethiopia's dynamic music scene.
Farm school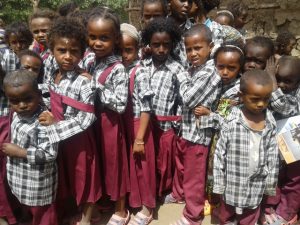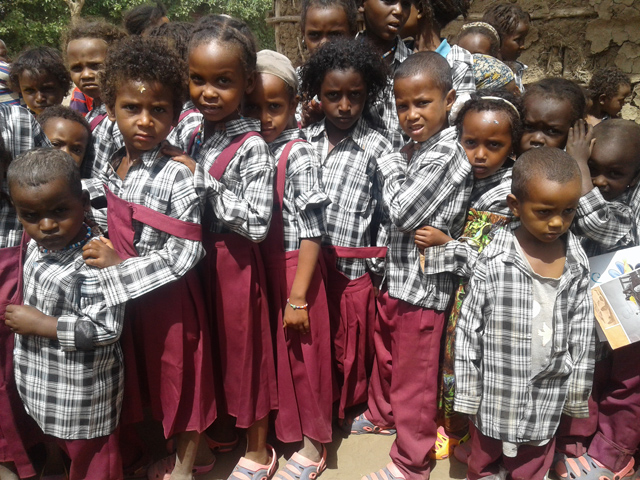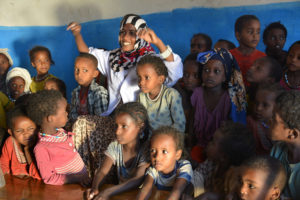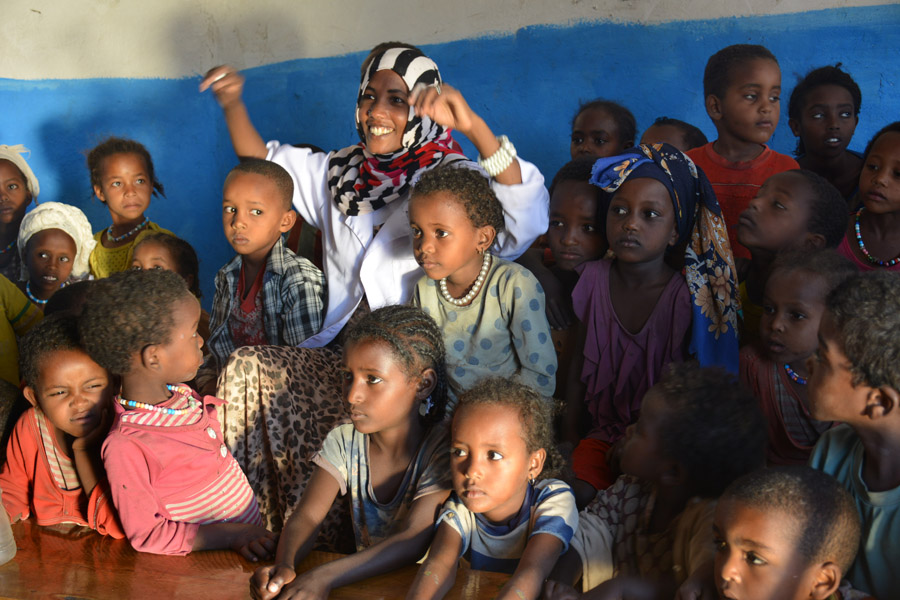 Harare school, also known as the farm school has been a project that began when Awash was still under the government rule and passed down to our shareholders, Mr. Mulugeta and 8 Mile. Our shareholders really loved the idea and made significant changes.
There is an increase in the number of students who attend the school from 20-90 and this was through food and candy for the children.
Merti School is our new project we have been working on which opened a week ago. We have recruited teachers to the school, additional classes have been added to their curriculum as well as new furniture and uniforms for the students.
Board member, Mr. Hemen Shah made a personal contribution by providing bags of clothes for the children and the students
Community outreach for the Farm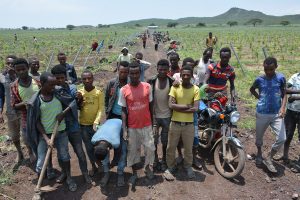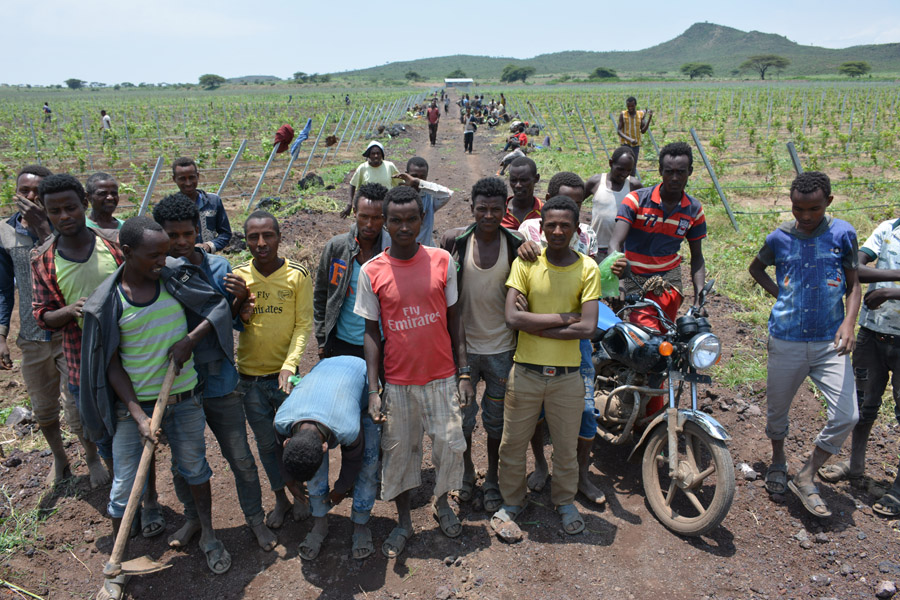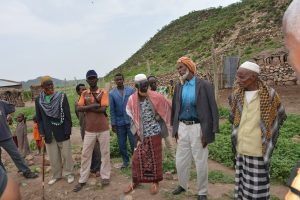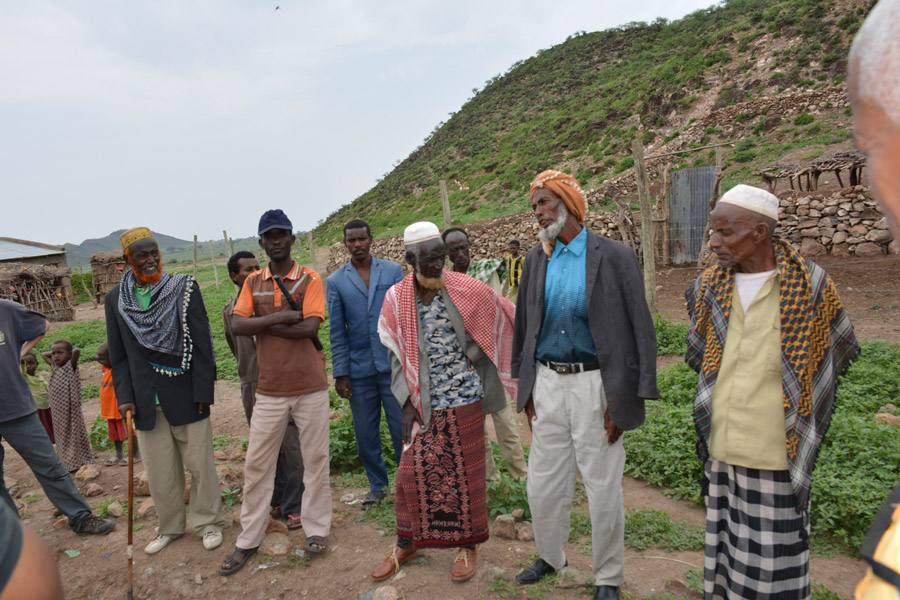 Awash Wine SC has made innovative changes when it comes to caring for their farm. Currently we have built a new construction at the farm which enabled us to build storage tanks increasing water frequency for the community. Additional pipes are being installed so they have a greater reach to the people.
Koshe Accident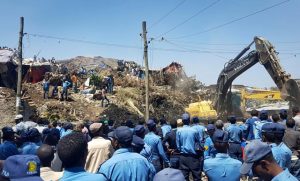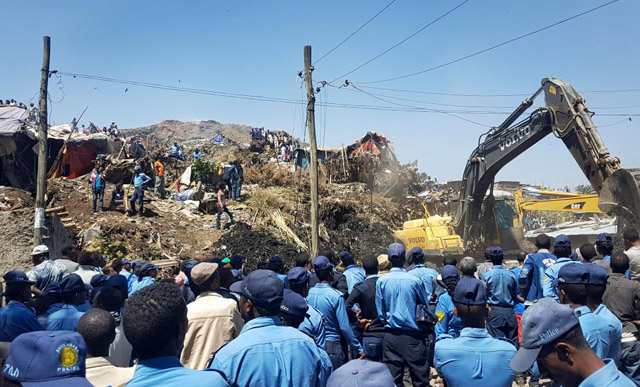 Our HR initiated the idea to support and help our brethren that were hurt, injured and displaced due to the accident that occurred in the koshe neighborhood. Awash Wine SC was able to help this incident financially, and also through amenities such as clothes.
Mekedonia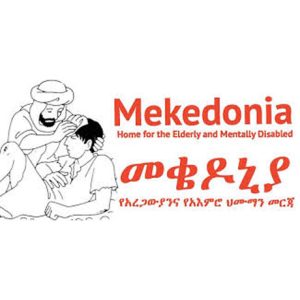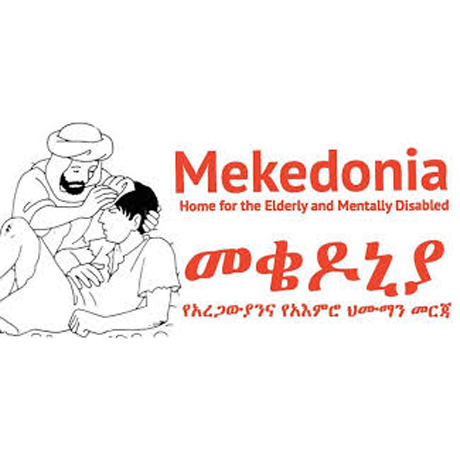 Awash Wine SC started its relationship with Mekedonia 6 years ago, when one of its employees had seen an advertisement about helping elderly people. His heart was so moved by this, he went to the organization to find ways he could help this community. There was so much furniture in Awash that was not being used, so he was able to donate this to Mekedonia.